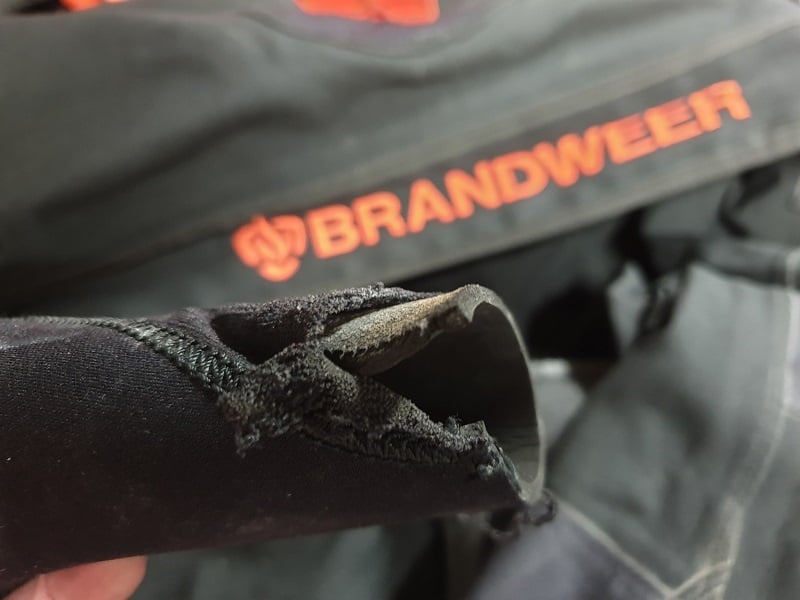 Drysuit repair
Scuba Support is specialized in drysuit repairs.
Whether it concerns detecting difficult leaks or replacing seals, zipper, shoes or installing a pee valve
(so-called P-valve), we take care of these activities ourselves, so no long waiting times or extra
shipping costs.
We do repairs to Diving Dry Suits, Sail Dry Suits, Kitesurf Dry Suits, Kayak Dry Suits, Survival Dry Suits,
Wading Suits ... etc ...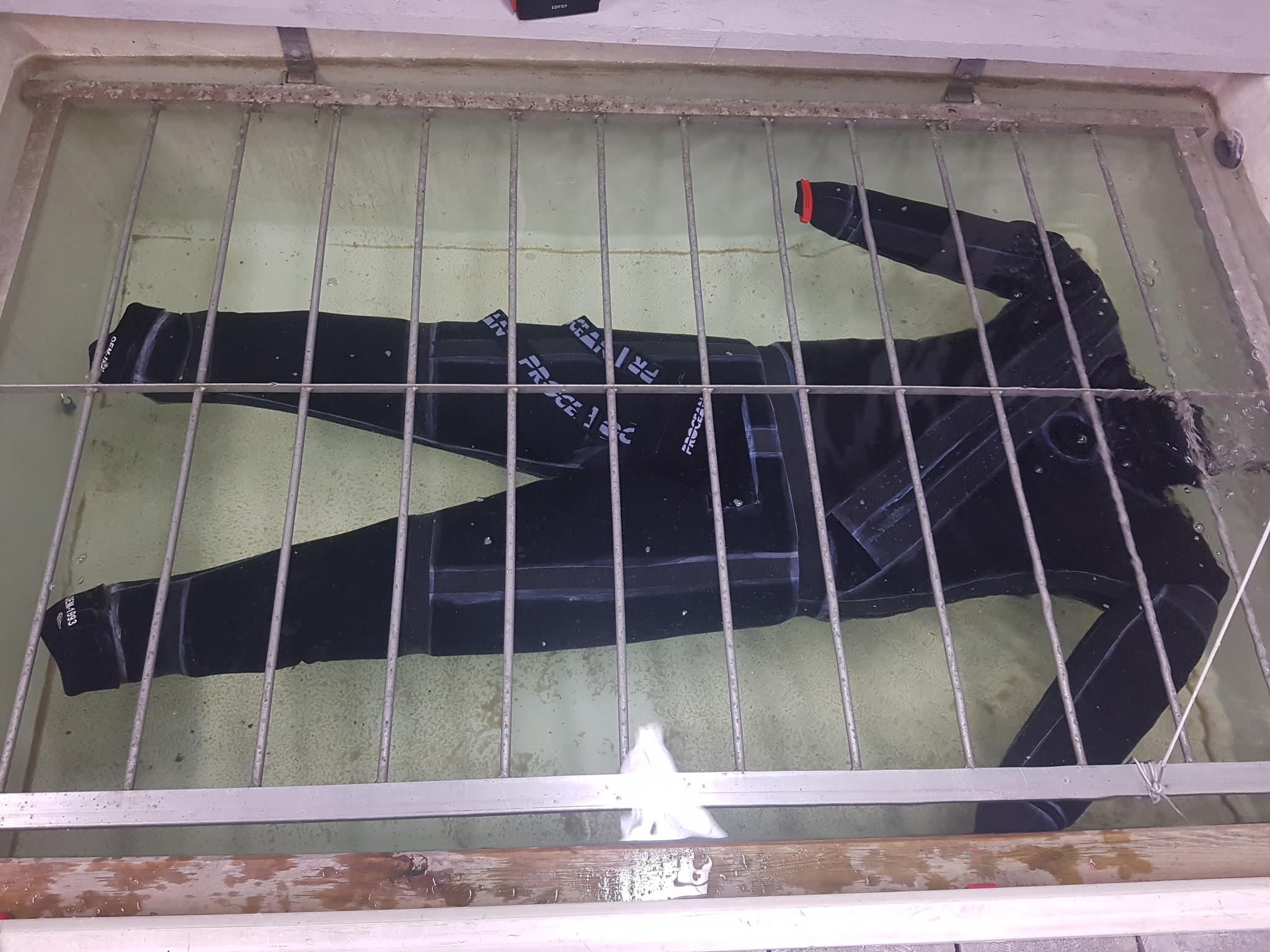 Leak testing:
We have a test basin in which we can test the suits for leaks.
We do this by inflating the suit inside out with compressed air and a grid keeps the suit underwater.
This way we can check the entire suit in one go from top to bottom for leaks, after which they are
marked and after drying the suit will be repaired in a professional manner.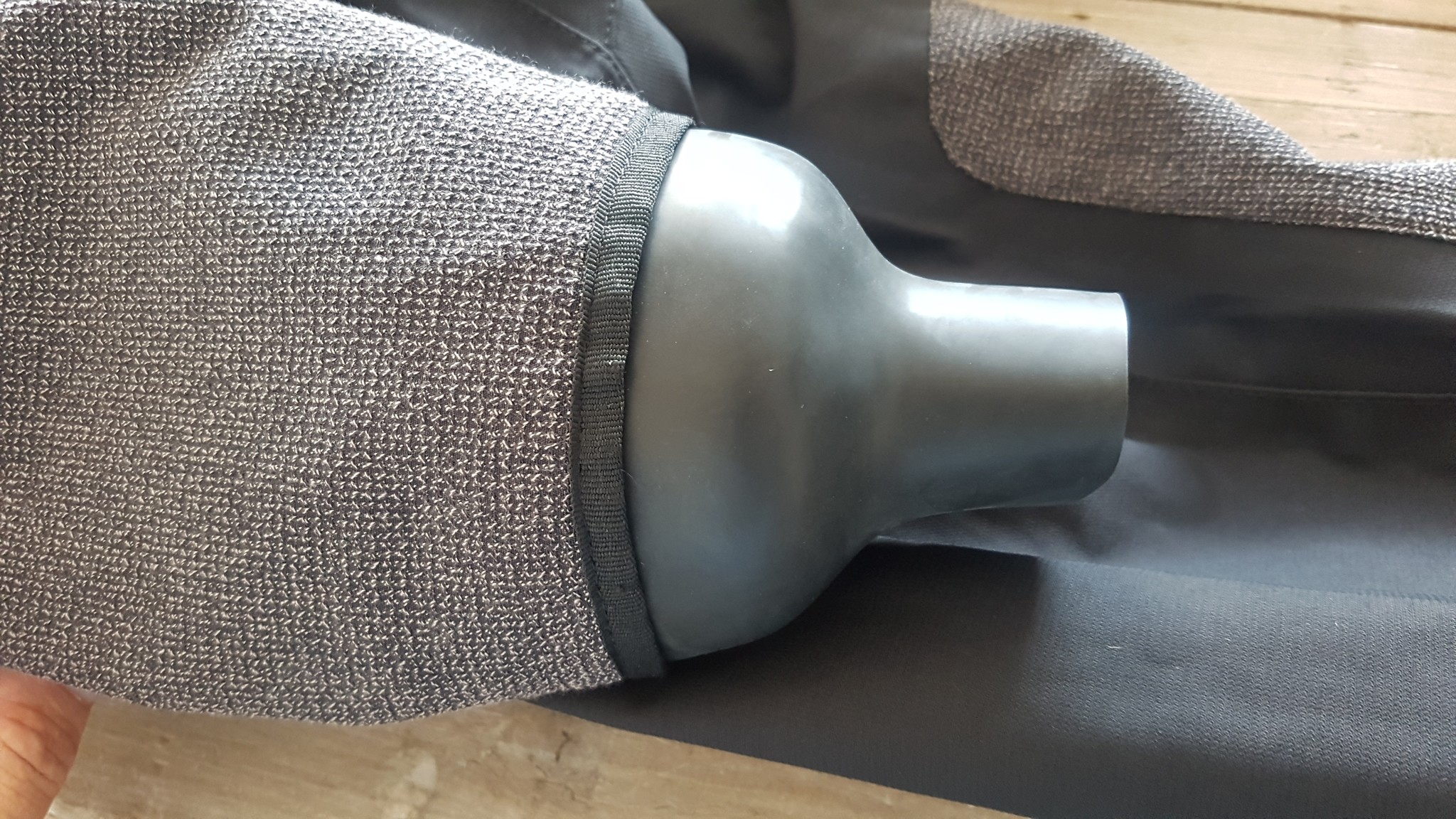 Replace drysuit seals:

Drysuit seals come in many shapes and sizes.
You have them in different materials, such as latex, neoprene and silicone.
Latex is the most common choice of material, it can be glued well on trilaminate and neoprene.
Neoprene seals have a greater insulation value, this is pleasant in the neck and on the wrists, since
these are the areas where you lose heat.
Silicone seals are very flexible and pinch less, but cannot be glued to the suits, so a ring system will
have to be used for this. Several ring systems are suitable for this, a major advantage over latex is
that it does not decay or decay.
However, it is important that you maintain seals properly!
Use odorless talcum powder such as Protalk from Mcnett or talcum powders that are suitable for this
and NO baby talc, it contains perfumes that affect the seals!
The purpose of the talc is 2-fold, firstly the talcum powder preserves the material, and the second
purpose is to reduce the friction.
Talcum powder makes it easier to slide into your seals.
But there are also different models, conical and bottle neck for the wrist seals. The conical has the
advantage that if they are a little too tight, you can cut / cut a piece so that they are slightly wider
and less pinched.
Bottle neck seals, also known as bottle neck seals, are dimensionally stable. So if these are too tight
they will have to be replaced with a larger model. Note that there may be a difference between the
circumference of the left and right wrist. This is because the muscles in one arm are often more
developed.
Contact Scuba Support for appropriate advice and any questions.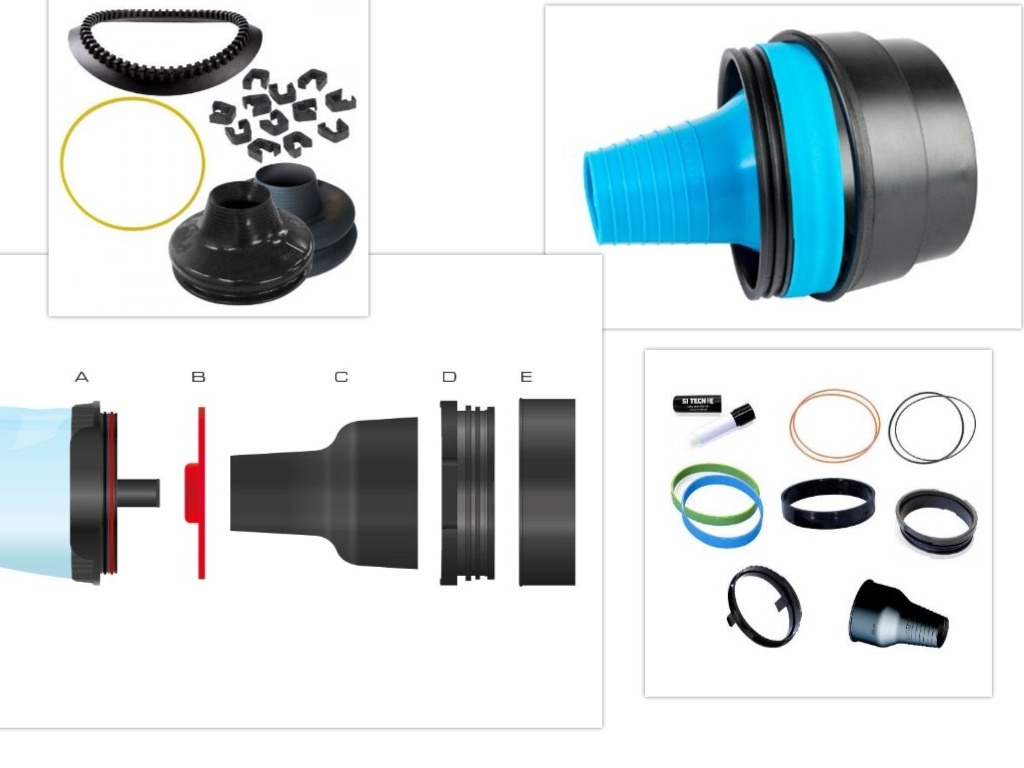 Mounting ring systems:
Scuba Support has extensive experience with various ring systems on the diving market.
Be it the Si-tech, Santi, Kubi, Polar rings, we can expertly install them for you.
Ring systems offer the possibility to replace your seals on the waterfront if you unexpectedly break
them.
You can also often connect dry gloves to a suit by means of a ring system, which in turn makes it
possible to use electrically heated gloves. Great for the cold winter months or if you are sensitive to
cold fingers.
Most ring systems need to be glued to the sleeve of the drysuit, but there are also models that can
be clamped into the existing seal… or can even be used in both ways.
Contact Scuba Support for appropriate advice and any questions.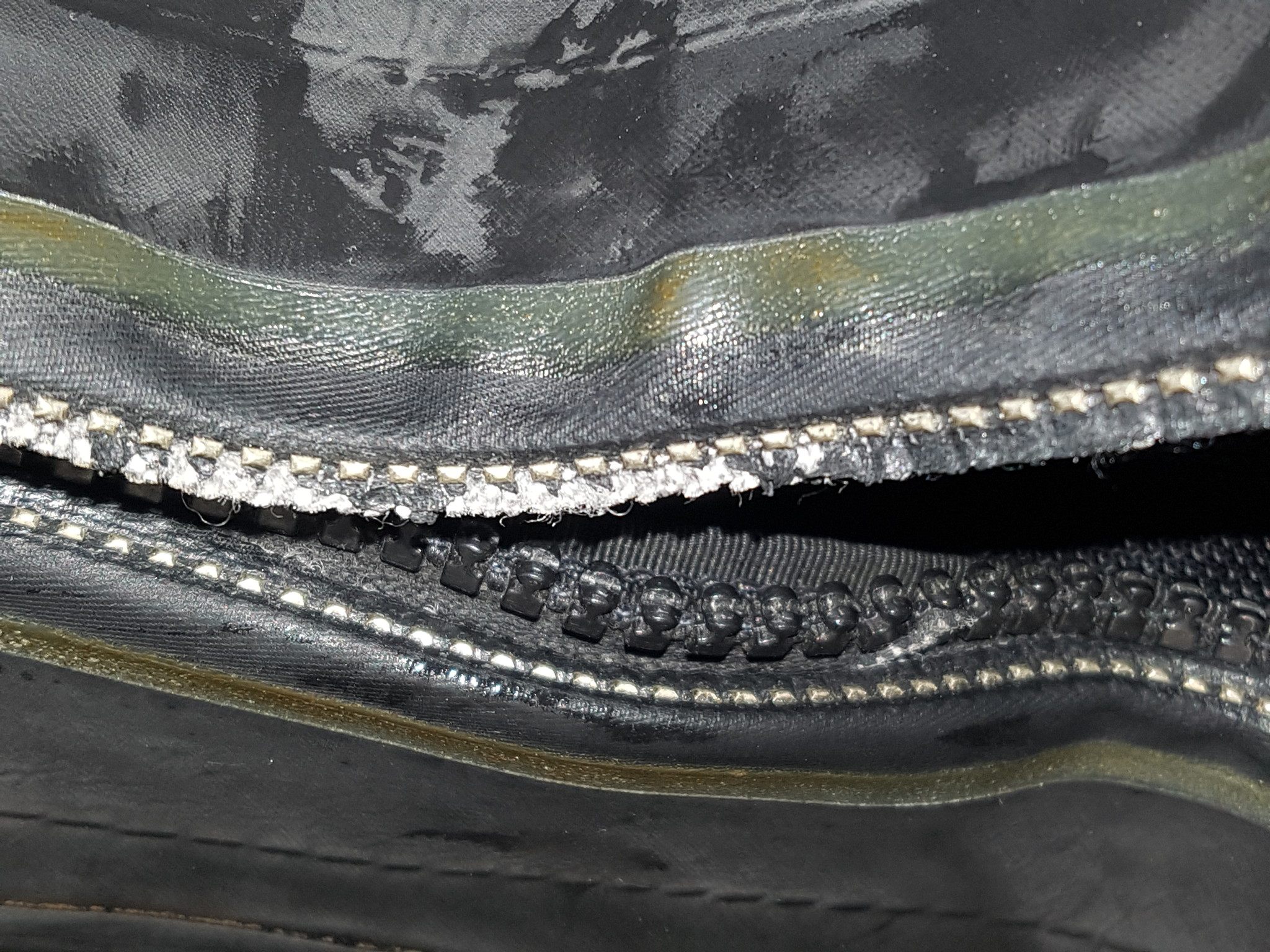 Replace drysuit zipper:
Drysuit zippers have been a lot to do lately.
For years there was 1 type of dry suit zipper that was used in the suits, the metal BDM zipper.
A very solid zipper, which has earned its spurs and was basically developed for space suits.
In recent years, dry zippers have been added, such as T-Zip and the YKK Masterseal, which are plastic
zippers. Advantages are that they are very flexible and supple, but the disadvantage is that they are
more sensitive than the metal zippers.
These plastic zippers were basically developed for sailing dry suits, but are increasingly used in diving
suits.
In the past, the zipper was often placed on the back, but now you see more and more suits with a
diagonal front zipper. This makes it possible to zip open and close your suit yourself.
Zippers also deserve maintenance.
The metal zipper should be waxed regularly with, for example, Mcnett Zipwax, do NOT use candle
wax for this, as the paraffin will affect the zipper!
Plastic zippers should be kept clean and let dry after the dive. Only the rubber U-part where you pull
the slide into when you close the zipper should be greased with the supplied grease from Tzip or YKK.
We can also place a pee zipper in your drysuit for you, a zipper that makes it possible to urinate
without having to take off your entire suit.
Is your zipper leaking or broken?
Contact Scuba Support for appropriate advice and any questions.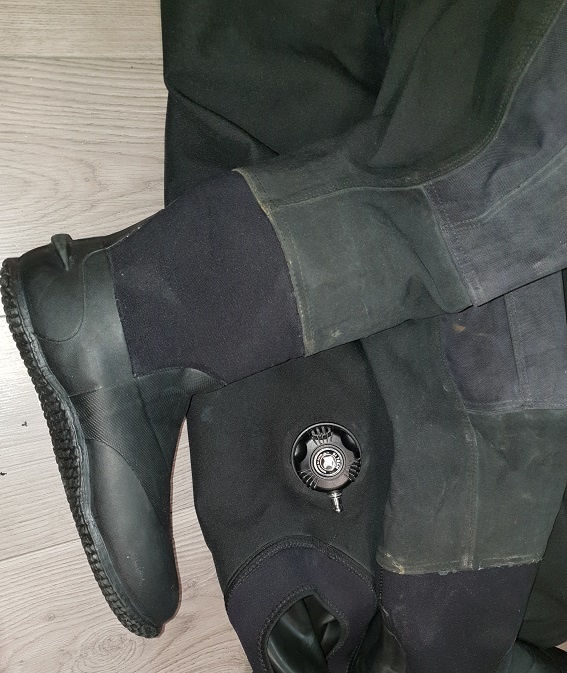 To replace drysuit shoes or drysuit socks:
Shoes or socks are an important part of the drysuit.
For example, latex socks are often used for sail and kitesurf dry suits because of the flexibility and
loose neoprene shoes are worn over this.
Latex seals are also often placed on these suits instead of shoes.
This is because the loose wetsuit shoes already have an insulating effect.
For drysuits for divers, it is often opted for somewhat firmer shoes.
For example, if you dive a lot in Zeeland and you walk a lot on sharp stones or shells, then it is better
to choose shoes with a thicker sole.
Or for neoprene socks with Rockboots or Wetsuit shoes on top.
If you are going cave diving or technical diving, it is better to choose smoother shoes such as the Flex
Soles.
These are shoes with a relatively flexible but sturdy sole and the ankle part is made of flexible
neoprene. This makes swimming, for example, the Flutterkick or Frogkick a lot more pleasant.
Ready for new drysuit shoes or drysuit socks?
Contact Scuba Support for appropriate advice and any questions.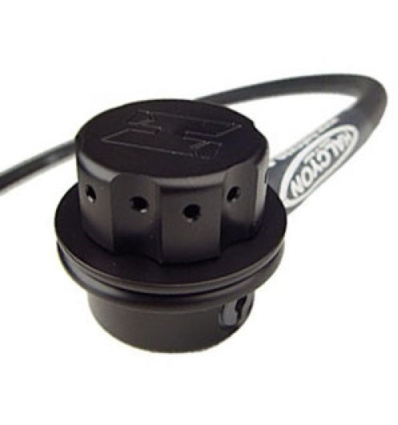 Installing the P-valve:
Puddle valves have become very popular in recent years, partly due to the increasing interest in
technical diving.
They have many advantages over diapers and the possible cessation of need,
This valve ensures that you can urinate in your drysuit even during long dives.
This allows you to continue to drink and hydrate your body before and during long dives, which aids
decompression and even prevents headaches and other ill effects of dehydration.
The urinary valve, also called P-valve or pee valve, is mounted in the thigh of the suit and has a
connection on the inside where a condom catheter is connected for the man and a She-P for the
woman.
The She-P is a Dutch invention made by a female technical and cave diver.
Visit www.she-p.com for more information
P-valves are offered both balanced and unbalanced, which means that with an unbalanced p-valve as
it descends, compressing the air can create a vacuum in the tubing and condom catheter / She-p.
We usually recommend the unbalanced version for surface use only, such as sailing, or after a surface
dive.
At Scuba Support, we produce, supply and install the p-valve professionally.
Interested in a P-valve?
Contact Scuba Support for appropriate advice and any questions.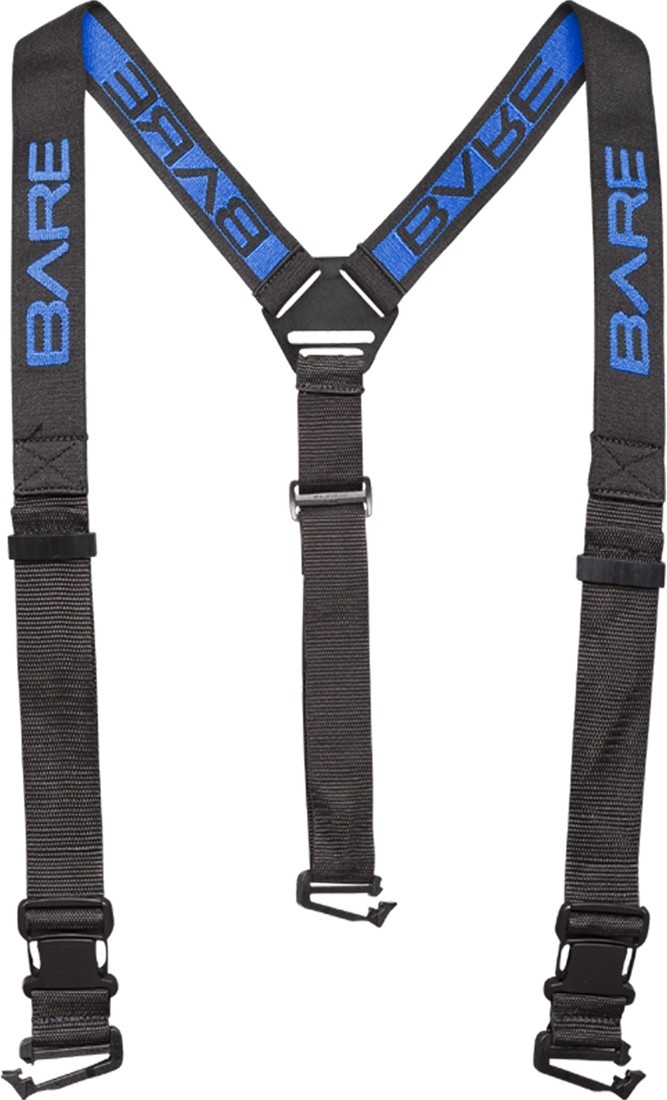 Fitting braces
Nothing is more annoying than a dry suit in which the crotch drops continuously.
At scuba Support we can do something about this by installing suspenders in the suit.
This greatly increases the comfort of your drysuit and also makes it possible to let the top part of the
suit hang loose between dives.
Very pleasant in the summer months with warmer days.
Contact Scuba Support for appropriate advice and any questions.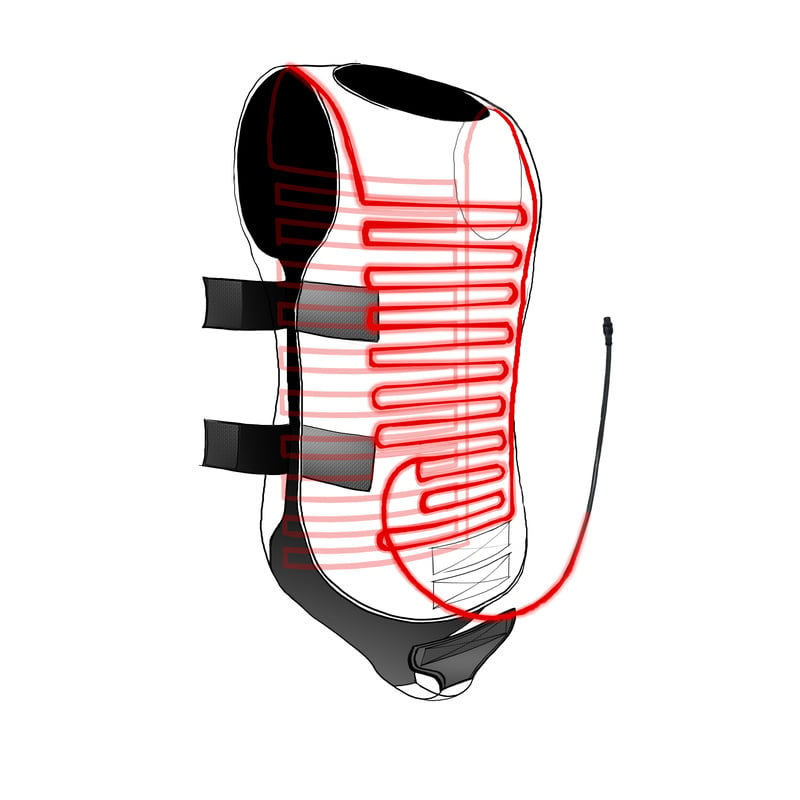 Electrically heated systems:
Longer dives in cold water can cause your body to cool down too much.
Not only does the comfort during the dive decrease, but also the danger of hypothermia increases.
Nowadays there are many electric heating systems available for under your drysuit.
We supply electrically heated gloves, vests, undergarments in various models and sizes.
Some systems include a battery that is also placed in your dry suit, but mainly use is made of an
external battery pack, also called canisters, which is usually mounted on the waist belt or on the
bottle.
By using these external battery packs we can work with a higher capacity, so we have longer heat
underwater.
To use these external battery packs, a grommet must be installed in your suit to supply the heating
vest, undersuit and / or heated gloves with electricity.
At Scuba Support we have several options and options for this.
Interested in a "heating system" in your drysuit?
Contact Scuba Support for appropriate advice and any questions.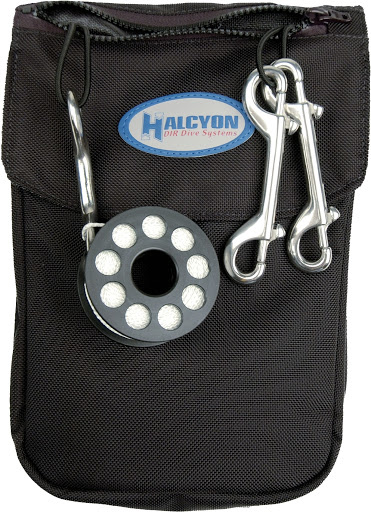 Placing pockets on suit
Pockets or pockets on a dry suit are increasingly standard placed.
This is less common on wetsuits, but often desirable and certainly possible!
These pockets are used on your diving accessories to take with you underwater, such as a spool,
wetnotes, deco buoy or a pigtail and line markers.
The pockets are usually placed on the outside of the thigh, so they are easily accessible with the
hands during the dive.
A nice addition are loops of elastic in the pocket where you can secure your material with a boltsnap
or a double ender, so that you will lose it less quickly if you take something out of your pocket.
At Scuba Support we can advise you on the different pockets that are available and professionally
assemble them in the right place.
Do you also want pockets on your dry or wet suit?
Contact Scuba Support for appropriate advice and any questions.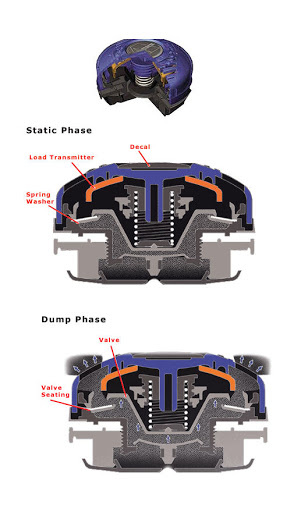 Valves on a dry suit:
A drysuit for divers is fitted with valves, usually 2.
One on the chest, called the inflator, designed to blow air into the suit when it tightens around the
body due to the increasing water pressure when you are underwater.
They call this the squeeze.
There is usually a dump valve on the arm with which you can "dump" the air from the suit again.
Sometimes dry suits have an extra dump valve on the forearm, they call this a cuff dump. This is to
make it even easier to dump the excess air from your suit during an ascent, for example (when the
air in the suit expands).
The largest suppliers of these drysuit valves are Apeks and Si-tech.
The valves may leak or become heavy.
At Scuba Support we have tools, parts, the knowledge and experience to service, repair and test
these valves.
Do you often suffer from a wet upper arm?
Contact Scuba Support for appropriate advice and any questions.
Drysuit repair
You can contact Scuba Support for service, repair and modification of all your diving equipment.
From replacing the battery of your dive computer or repairing a defective dive light to patching a
leaky dry suit or inspecting diving cylinders, we can arrange it for you. You can not really think of it as
crazy or we have a solution for it.
In our extensive workshop we are able to produce parts that are no longer available.
The list of our activities is not limited to the most common services, but we go further than that.
Please do not hesitate to contact us and submit your question or problem to us.