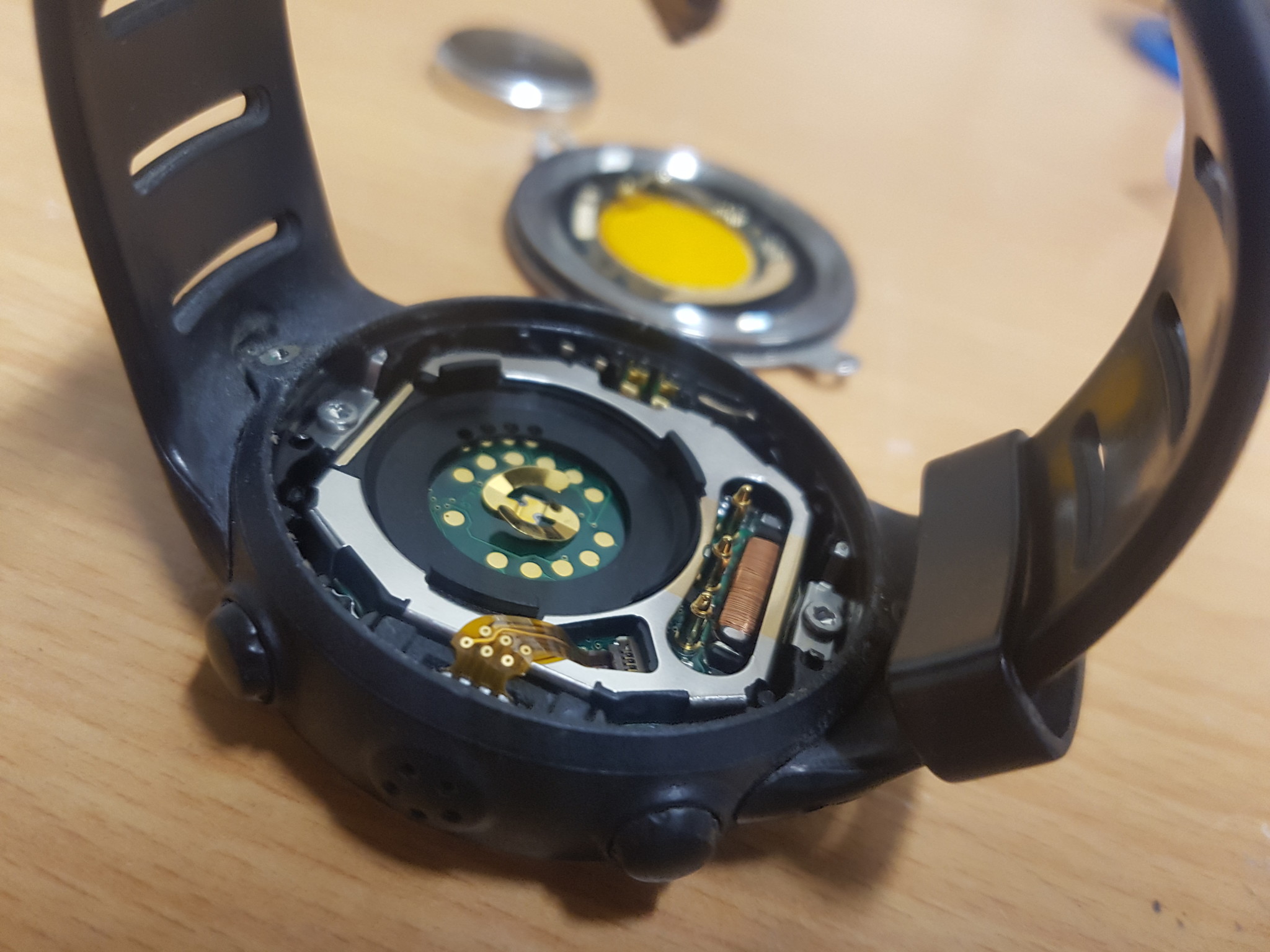 Dive computer service
Dive computers are an important part of your diving equipment and proper operation is essential.
In our workshop we have an anti-static mat to prevent damage to the electronics due to static electricity.
After replacing the battery, we also test the dive computer for leakage and whether it indicates the correct depth.
This way you know that you can rely on your computer again during your dives.
How does the dive computer or dive watch service work?
If you bring your dive computer to us for a battery change, it will be booked into our system.
The dive computer is then inspected in our workshop and disassembled on the anti-static mat.
First the battery is removed, measured and the battery compartment is cleaned.
The battery is replaced, if necessary, along with the o-ring that provides the seal.
The housing, strap and pins of the dive computer are also carefully checked.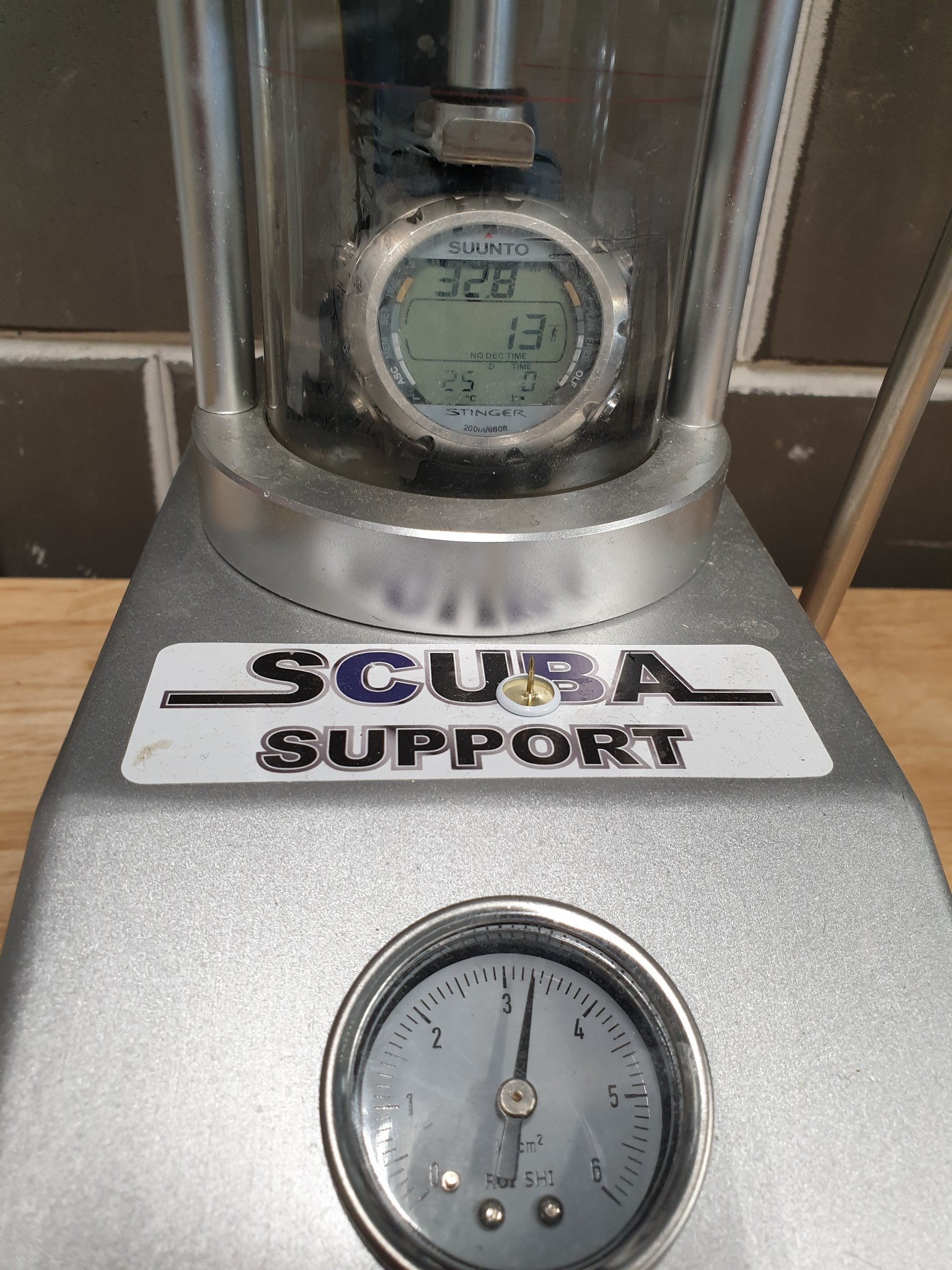 After assembly, the dive computer or dive watch is placed in the pressure chamber where we can put the watch under pressure under pressure.
Above water, the dive computer is brought to 4 to 5 Bar pressure, then we lower it underwater and the pressure is slowly released.
In this way we can test the dive computer for leaks, without water being able to enter and we immediately have an indication of whether the correct depth is indicated.
Scuba support is an official Divesoft Service Center
We provide repairs and can perform software upgrades and updates for you.